COVID-19 Procedures and Policies
Osprey Wilds welcomes back schools, youth groups, and visitors with safety in mind. We have updated our visitor guidelines, class formats, and procedures to follow all CDC guidelines to ensure the safety of our guests. View the video below to learn about our current COVID-19 policies and procedures. 
Connect | Explore | Discover
This residential environmental learning center and conference & retreat center, nestled on the shores of Grindstone Lake near Sandstone, MN, is a close-to-home, 780-acres refuge powered in large part with renewal energy systems. Here you will find a range of events and programming options for all ages – wildlife, natural history, science, team-building, challenge courses, outdoor skills and environmental education.
Visit Osprey Wilds, open year-round, and you will see a well-maintained, educationally rich landscape and leave wanting to spend more time in this special place with our caring, committed, professional staff.
Covid-19 Updates
You can stay up to date by following us on social media (Facebook, Instagram, Twitter), sending us a message, or watching our website for updated information
Check out our program calendar for current virtual and in-person programs

We are following all Centers for Disease Control and Prevention (CDC) and MN Department of Health recommendations

Enjoy the outdoors at Osprey Wilds. Explore 9+ miles of trails & our beautiful grounds. Please follow CDC guidelines and give fellow visitors 6 feet of space.
We are experiencing significant revenue losses due to the wide-ranging impacts of COVID-19. Please consider making a special donation at this time to support our work here.
Trail Map
Enjoy the season at Osprey Wilds. While our office is closed to the public, our trails are open! If you are visiting, please following all social distancing guidelines. 
Download our trail map here.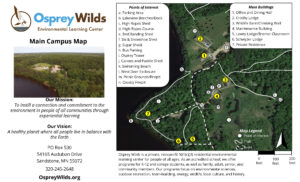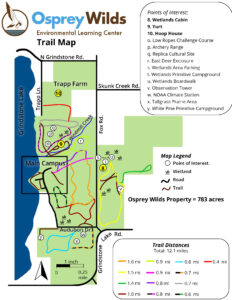 2020-21 School Programs
We've adapted our curriculum to fit the needs of teachers and students during the 2021-22 school year. Learn more about our live animal classes, in-person school visits, and field trips here.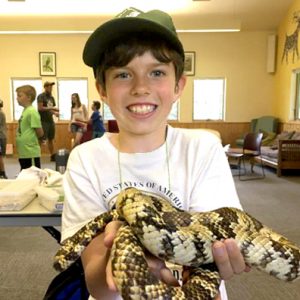 Nature Awaits You
Miles of trails through a variety of habitat, beautiful lakeside surroundings, a plethora of flora and fauna, and the peaceful quiet of wild outdoors await you here at Osprey Wilds. Whether you visit with your students, family, friends or group, you'll find the opportunity to immerse in, learn from, and reconnect with nature.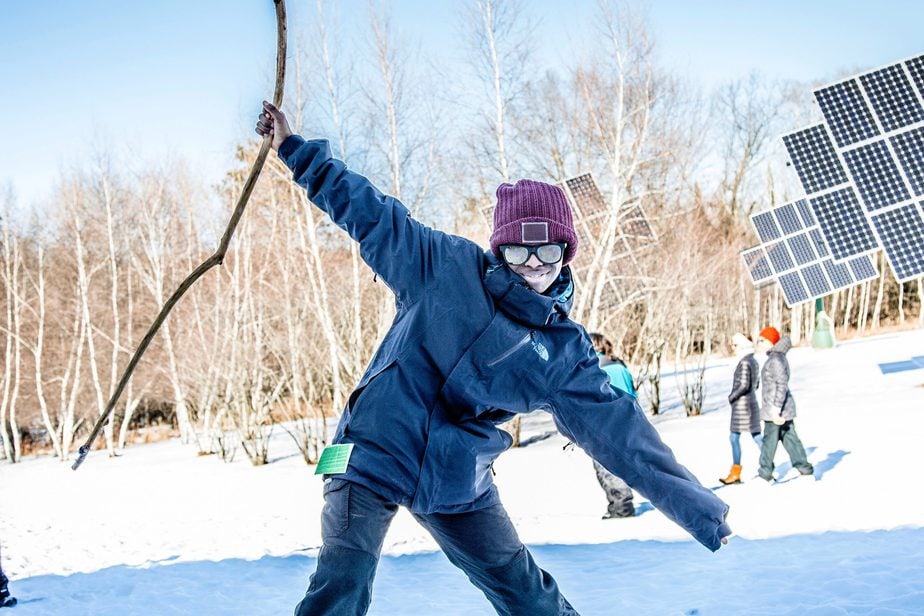 Experiential environmental education for your students that is second to none. Low student-instructor ratios, classes aligned with MN Academic Standards, full array of adventure and challenge programming.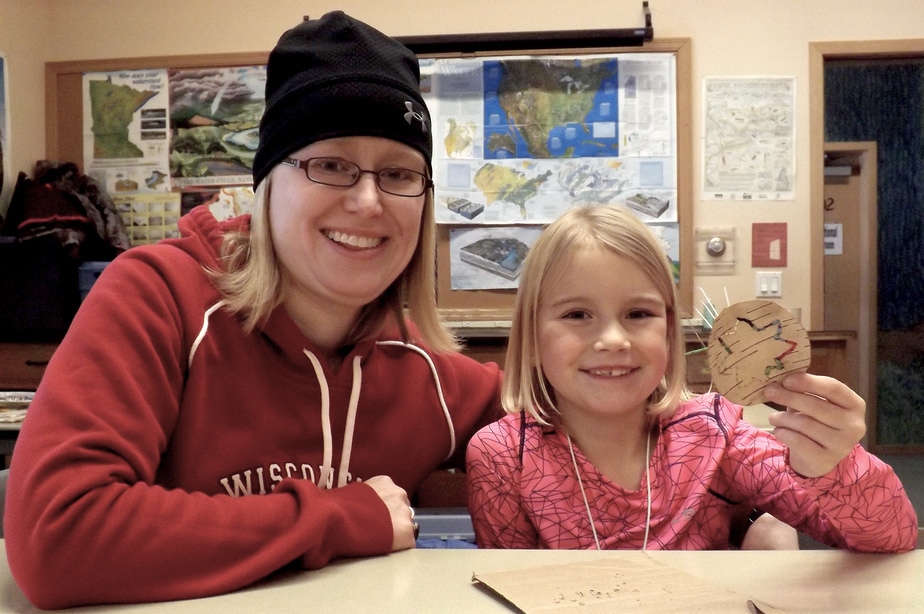 Nature-focused events for families and life-long learners, including Winter Family Camp, Road Scholar® programs, Natural History Weekends, Dinners at the Lake, college course like January Interim, and many more.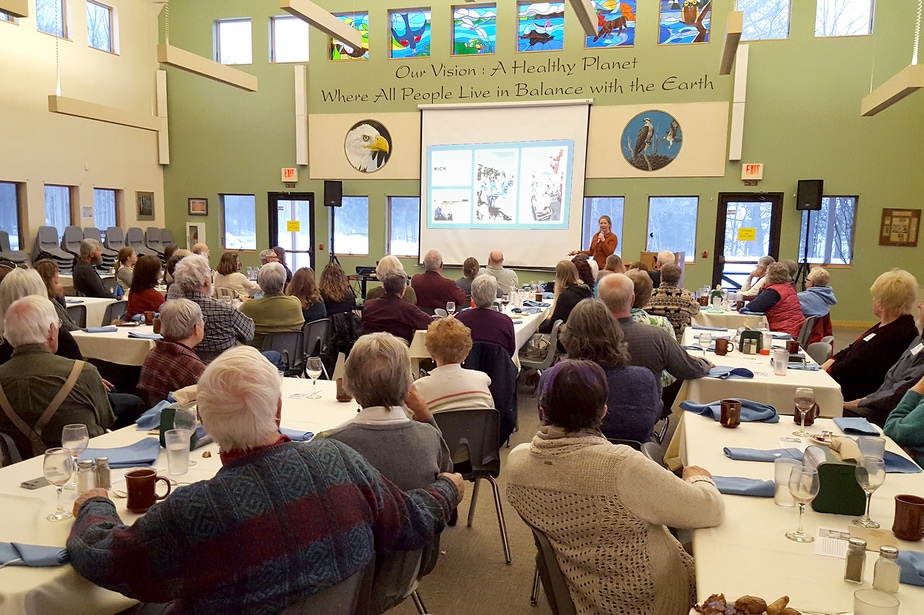 The perfect spot for your next gathering. Whether renting a single meeting space or the entire center for a large group, Osprey Wilds provides a conveniently located, affordable and natural setting for your retreat or event.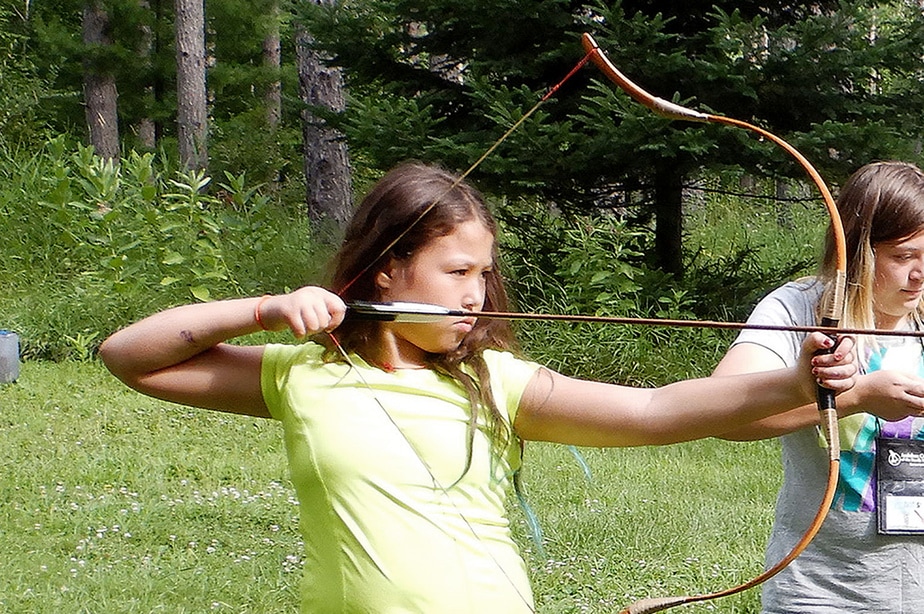 Help your child connect with the natural world and experience the joy, wonder, curiosity, and amazement that immersion in nature can provide. Our camps focus on wildlife, nature, challenge and outdoor skills.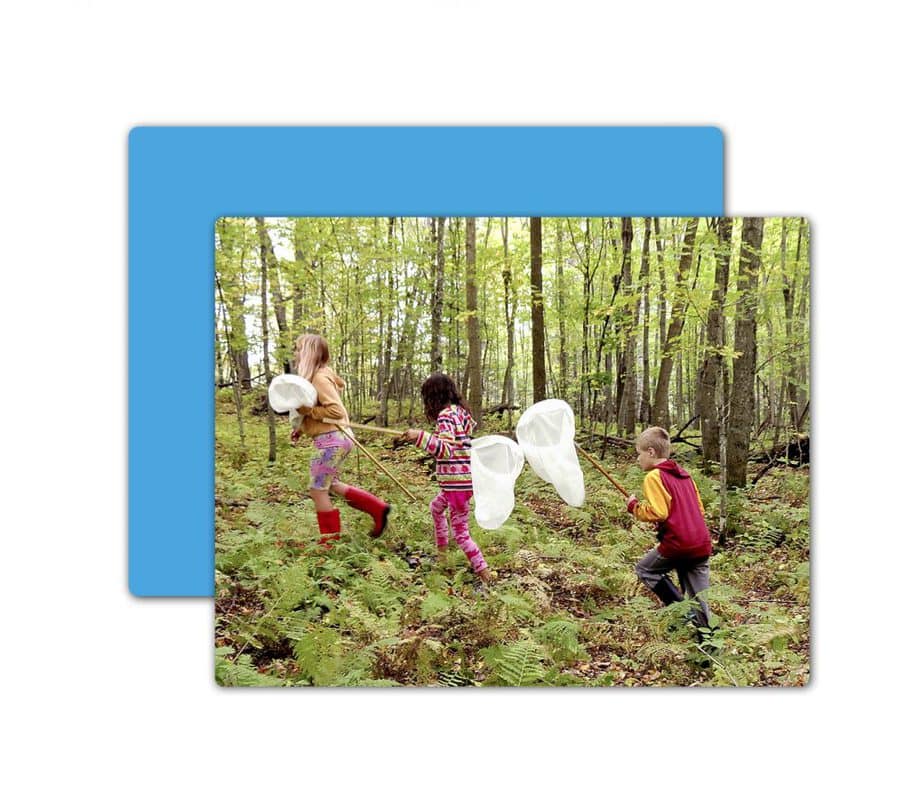 To instill a connection and commitment to the environment in people of all communities through experiential learning
A healthy planet where all people live in balance with the Earth
Upcoming Events & Programs
Awards and Certifications