Current Job Opportunities at Osprey Wilds
There are currently no job openings. Please check back at a later date.
Authorizing Specialist - Academics
Job title: Authorizing Specialist – Academics
Reports to: Director of Charter School Authorizing
Classification: Regular full-time exempt
Direct reports: None
Osprey Wilds (ospreywilds.org) is the largest authorizer of charter schools in Minnesota. The organization's charter school vision is to authorize a portfolio of high-performing charter schools that instill a connection and commitment to the environment in their school communities, while working towards a healthy planet where all people live in balance with the Earth. Through its Charter School Division (CSD), located in Minneapolis, OW authorizes a diverse portfolio of 34 charter schools throughout Minnesota serving approximately 9,000 students.
Position Purpose
The primary role of the Authorizing Specialist – Academics is to work with the Charter School Division (CSD) team to conduct oversight and evaluation of authorized schools. This position takes the lead role on key elements of school performance evaluation and oversight particularly in the area of school academic performance.
This position will remain open until filled and until a diverse and qualified pool of candidates is identified.
OW is an equal opportunity employer. We are committed to building a diverse staff with expertise and interest in working with our unique portfolio of schools. OW strongly encourages applications from candidates of all backgrounds, particularly those that are representative of the populations served by our portfolio of schools.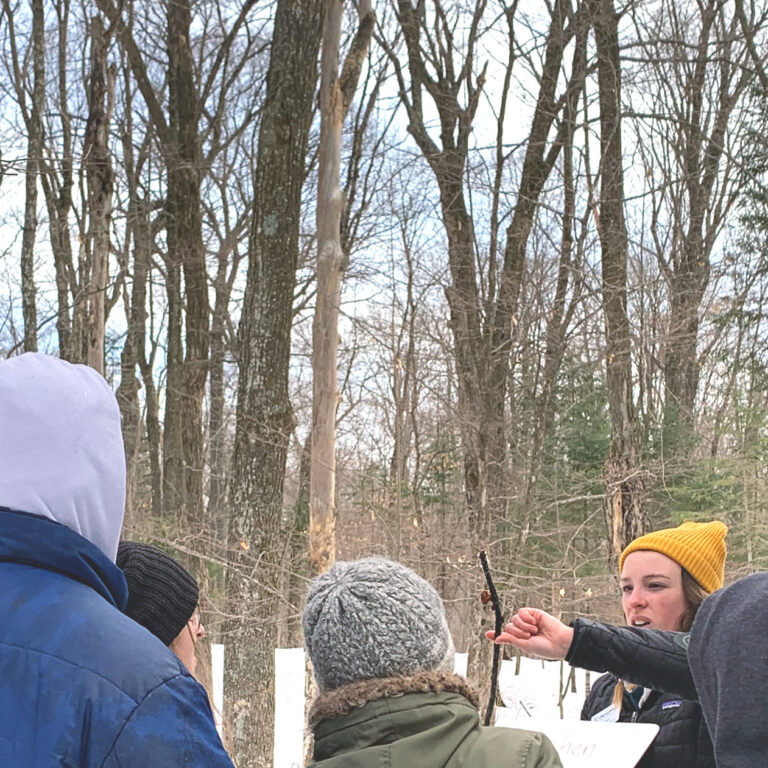 Job title: Education Director
Reports to: Executive Director
Department: Educational Program
Job Location: Sandstone, Minnesota
Preferred starting date (flexible): June 1, 2021, or later
Job Type: Full-time/regular, salaried
Position open until filled. Preference is given to applications received by April 12, 2021. 
TO APPLY: Send cover letter, resume, and three references to Bryan Wood, Executive Director at wood@ospreywilds.org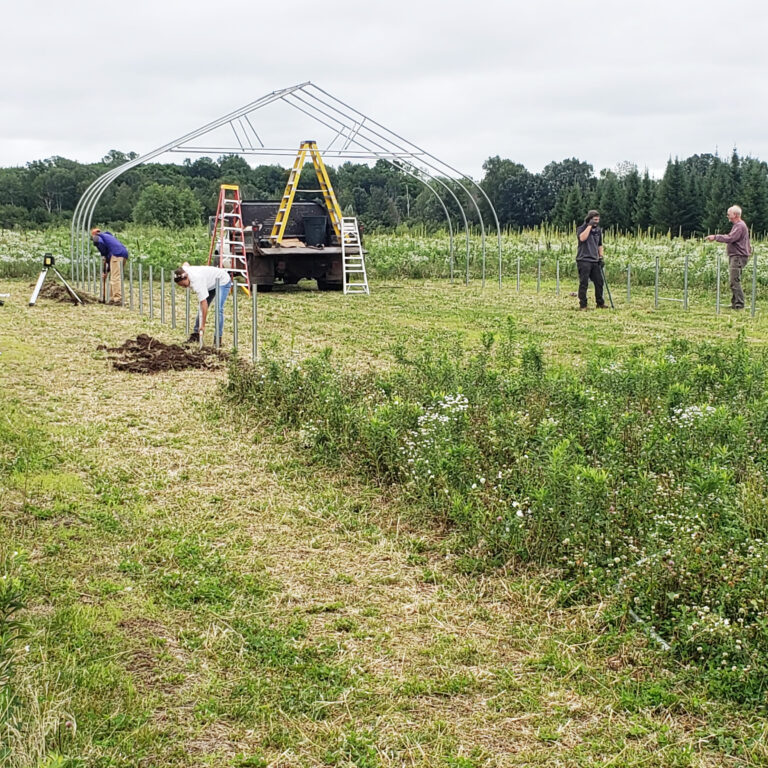 Osprey Wilds is a private, 501(c)(3) non-profit environmental learning center near Sandstone, MN that provides outdoor educational opportunities to diverse audiences in an intimate setting. Gain experience on our expanding Trapp Farm as we grow produce and raise pastured animals in what will be our first season of production! Grow high-quality, nutrient-dense food while stewarding the land and adding to your farming skills. You will work with our farm manager, operations director, volunteers and other workers while doing a wide variety of farm tasks.