Current Job Opportunities at Osprey Wilds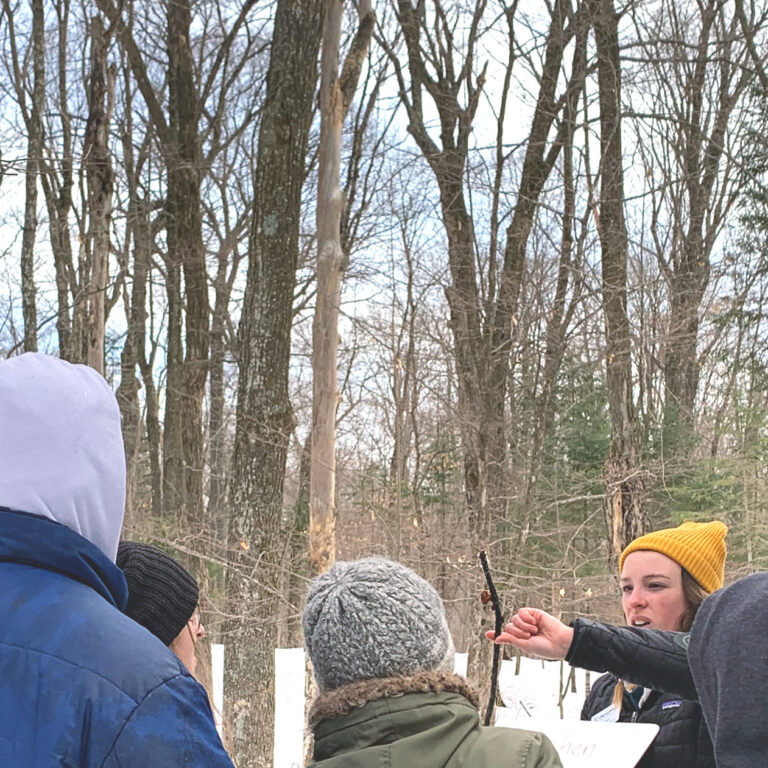 Job title: Education Director
Reports to: Executive Director
Department: Educational Program
Job Location: Sandstone, Minnesota
Preferred starting date (flexible): June 1, 2021, or later
Job Type: Full-time/regular, salaried
Position open until filled. Preference is given to applications received by April 12, 2021. 
TO APPLY: Send cover letter, resume, and three references to Bryan Wood, Executive Director at wood@ospreywilds.org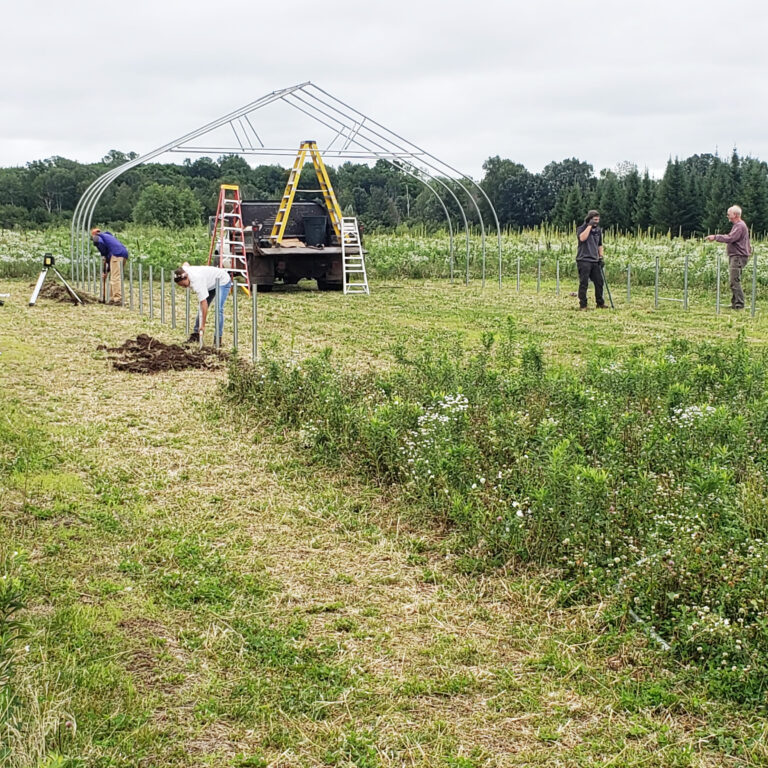 Osprey Wilds is a private, 501(c)(3) non-profit environmental learning center near Sandstone, MN that provides outdoor educational opportunities to diverse audiences in an intimate setting. Gain experience on our expanding Trapp Farm as we grow produce and raise pastured animals in what will be our first season of production! Grow high-quality, nutrient-dense food while stewarding the land and adding to your farming skills. You will work with our farm manager, operations director, volunteers and other workers while doing a wide variety of farm tasks.