Osprey Wilds 2020-2021
Environmental Education Teacher Workshop
Building Racial Equity and Inclusion in EE
Monday, June 21, 2021
9:00 AM – 5:00 PM
Attendance at the workshop is free, and schools are encouraged to have multiple educators attend. The sessions will offer professional development for educators at all levels, and Osprey Wilds will be sending out "Watch Party Packages" to clusters of three or more colleagues from the same school that participate together.
To ensure that we have Zoom capacity to accommodate all participants (and to ensure we have enough snacks for the Watch Party Packages!!), please register by May 28th, 2021.
This workshop is for teachers at schools authorized by Osprey Wilds.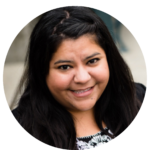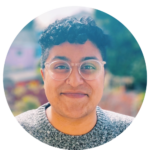 This training facilitated by Youth Outside will provide participants with the fundamentals necessary to understand the importance of engaging in equity and inclusion in environmental education and tangible tools to implement learnings. The beginning of our session will dig into the larger picture; participants will explore the historical context of oppression in outdoor spaces/environmental field and the implications on present-day curriculums. Using this as a foundation, participants will then explore how structural inequities and historical context impact our implicit biases, understanding of power and privilege, and contribute to microaggressions. Finally, facilitators will support participants in reflecting on strategies to combat bias in curriculum development. Our hope is that participants walk away with new understandings and connections and the confidence to begin implementing small changes in their day to day work.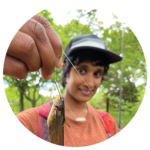 Making equity, access, and inclusion less trendy and more permanent
It's common to hear about equity, access and inclusion these days, but what happens when these themes are no longer trendy and in the spotlight?  Let's not find out.  Hear Asha's first-hand stories of what it's like to spend time outdoors in Minnesota as a queer person of color, and leave with tangible examples of how to develop a mindset (and programming!) in which equity, access and empowerment (not inclusion) are the foundation.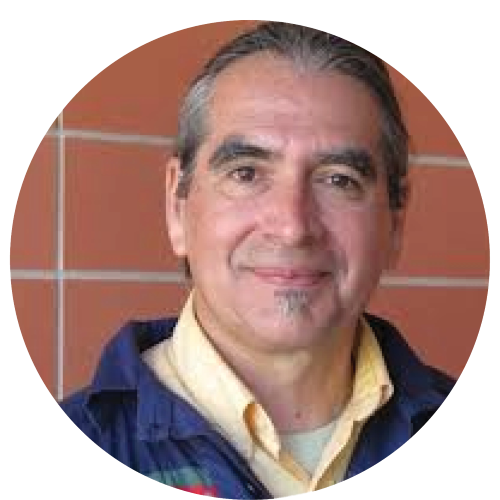 Exercising Indigenuity: Listening to our Mother Earth
Indigenous Peoples possess deep knowledges, traditional ecological knowledges (TEKs), that have emerged over many generations from their symbiotic relationship with a place. In the strictest sense these knowledges were coproduced with the plant and animal ecosystems or  communities with whom they have shared their human lives. Exercising Indigenuity requires the application of TEKs and rich experience-based wisdom to modern problems. In a fundamental sense it requires listening and learning from our Mother – the Earth.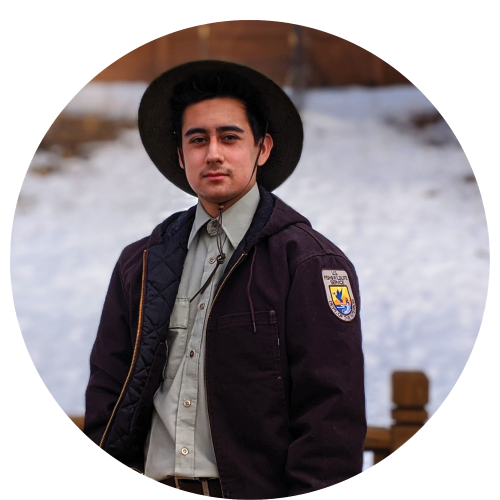 Creating Culturally Responsive EE Programs
Whether out in the community or in the classroom, having an inclusive space where everyone feels welcome is essential. Join this session presented by MN Valley National Wildlife Refuge to learn and converse about the different ways you can design programs that are both enjoyable and all-encompassing for participants as well as staff or partners.
Theater Ensemble - Story Weaving
Ikidowin Youth 
Theater combines movement and personal stories. Theater performance is impactful because both facts and emotional expression are used to give context to a story.  In this workshop, I will show you my strategies for helping Native youth become the theater director and playwright of their own stories as members of an ensemble. In our workshop, you will get a chance to see a short performance "Invisible shadows" created with our personal stories, followed by a panel with youth performers from Ikidowin Youth Theater Ensemble.