Conference & Meeting Space at Osprey Wilds
An assortment of meeting spaces, large and small, are available at Osprey Wilds, ranging from our large dining hall and beautiful Crosby Lounge to indoor classrooms and dispersed classroom facilities spread throughout the Center's property such as a yurt, wildlife classroom and log cabin classroom. There is also a variety of outdoor class areas around our campus. Our modern facilities can accommodate groups of any size – from large meetings of 200+ to small groups and breakout sessions. Read more about our meeting spaces below.
Free wireless internet and AV capabilities are available throughout the buildings.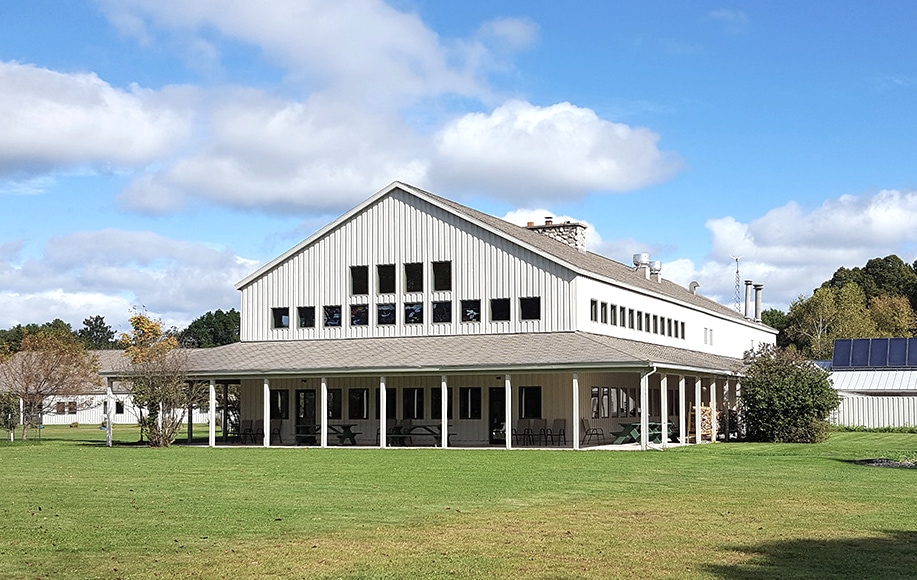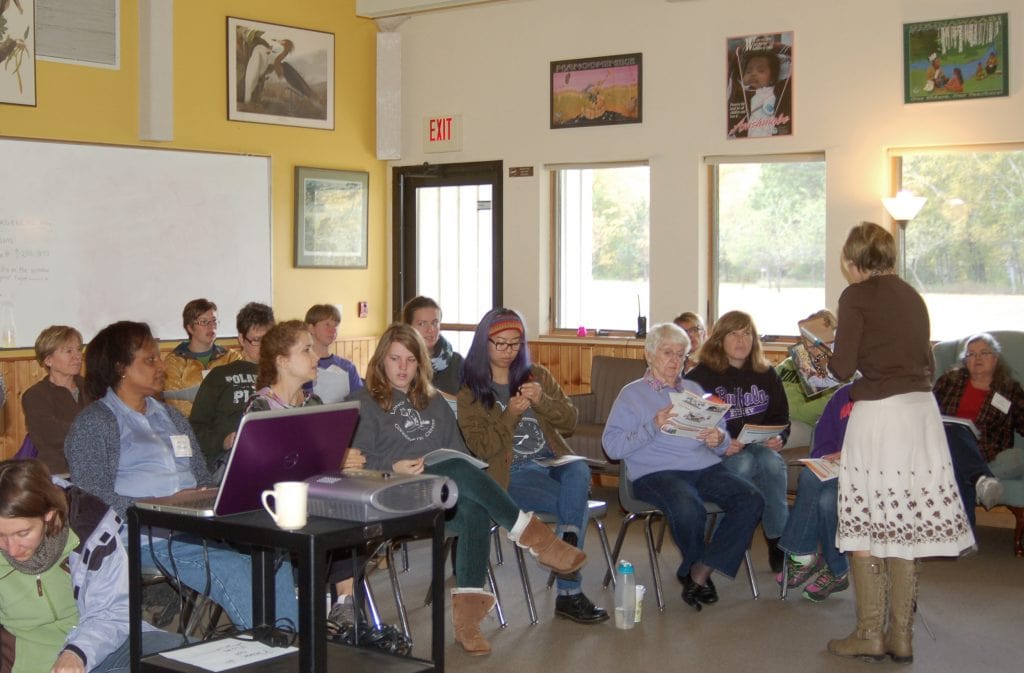 For current pricing, to get a quote for your event or to check availability, please: