Join the Osprey Wilds Sustainers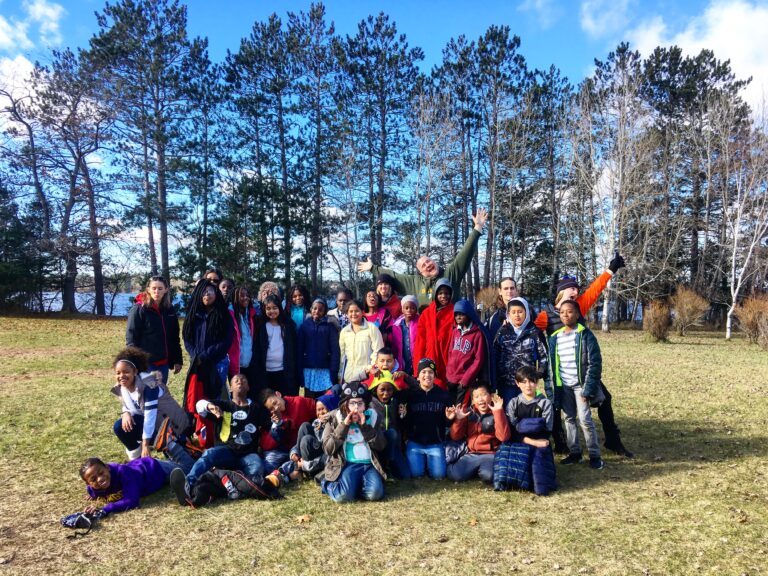 Sustaining contributors are an important group at Osprey Wilds. The monthly recurring gifts of Osprey Wilds Sustainers provide us with a dependable, steady stream of support from month to month, season to season, and program to program. 
Sustainers use words like "convenient," "stress-free," and "budget-friendly" to describe their giving choice. Sustaining contributions are a win-win, providing financial stability for us and saving you time and money—no checks to write or postage to buy.
How to become an Osprey Wilds Sustainer:
The recurring gift option is built into our online giving system, authorizing secure withdrawals from your bank account or charges to your credit card.

You can choose recurring gifts when you use one of our gift envelopes, or you can print out and mail in this form.

Set up monthly donations through your bank's bill-pay service and email development@ospreywilds.org to let us know you want to be recognized as an Osprey Wilds Sustainer.